WELCOME
Established in 2016, the Scituate Education Foundation recognizes that Scituate Public School Alumni are making a difference locally and globally. Having grown up in Scituate, you know firsthand how residents of this small town are committed to helping neighbors and building a strong sense of community. We want to ensure these connections are available to you as a Scituate Public School Graduate.
To help us make this as robust as possible, please click below to identify yourself as an alumni of SPS.
Jennifer Carroll Hoadley '96
One mentor can make all the difference. For Jennifer Carroll Hoadley '96 this mentor was Scituate High School Track Coach Bill Smith. She shares, "He had a magical way of getting you to be your best self. He taught me that I can be a leader and a team member and to never give up. Still to this day, many of us that were on his team recall him appearing from behind a tree seemingly out of nowhere while we were on a run to cheer us on and light a fire in our stride. I have continued my love of running in my life and completed my second marathon this year. When I'm finding myself struggling on a run, I picture Coach along the route to keep me going." Today, Jennifer lives in Scituate with her husband and two children in the home where her grandparents raised their family. She is the regional manager for the Alzheimer's Association of Southeastern Massachusetts and works with families that have been impacted by the disease.
"Pride, Respect, and Responsibility." For Adam St. Jean '96, this Wampatuck School motto stayed with him since his days as a student there. He says, "It was displayed on the back wall of the stage in the cafeteria. What a great message to instill in students and the teachers and staff did a great job of reinforcing this message." As a Board member for the Scituate Education Foundation, Adam looks to instill pride, respect, and responsibility in his own three children now enrolled at Jenkins Elementary. "It is very important to me that my children are provided the same great learning opportunities that I had growing up in Scituate which is why I support the Scituate Education Foundation and their mission of providing life-long learning opportunities to all residents."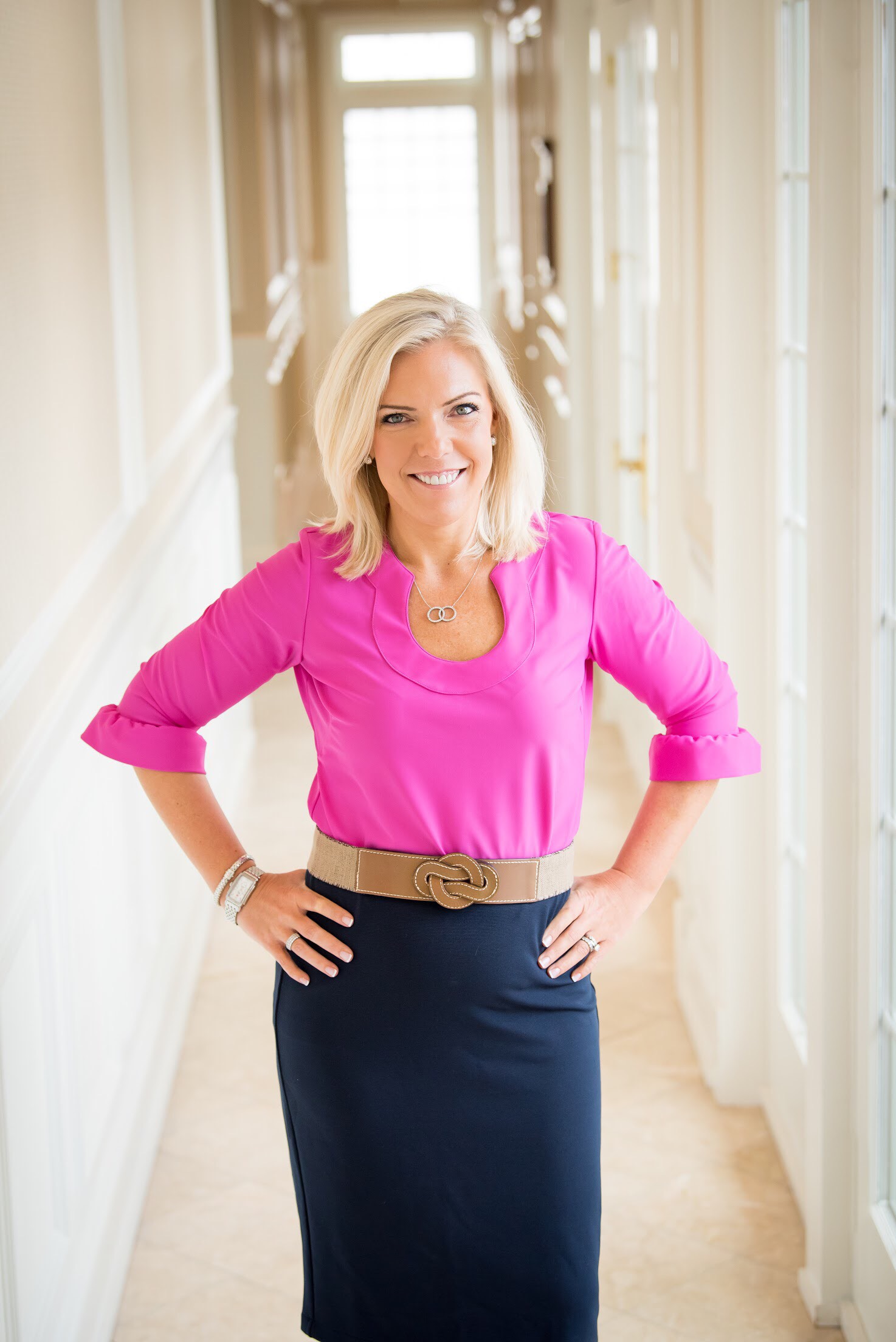 Jaime Lannon Diglio '96 of Guilford, CT tells us, "When I was going through a tough time in 6th grade, my teacher Karen Krauss taught me something that I have held onto for more than thirty years. She told me that I was not defined by what people thought of me, and that I had the power to choose who I would eventually become. Her words changed my life. Today, I am the Founder & CEO of my own Sales Coaching and Consulting Business, BEinFirst. I focus much of my time teaching people how to conquer the most challenging sales conversation. The one they have in their head! People are desperately searching for meaning and purpose in their lives and I am on a mission to teach people how to connect to themselves, to others, and to their purpose."