WELCOME
Established in 2016, the Scituate Education Foundation recognizes that Scituate Public School Alumni are making a difference locally and globally. Having grown up in Scituate, you know firsthand how residents of this small town are committed to helping neighbors and building a strong sense of community. We want to ensure these connections are available to you as a Scituate Public School Graduate.
To help us make this as robust as possible, please click below to identify yourself as an alumni of SPS.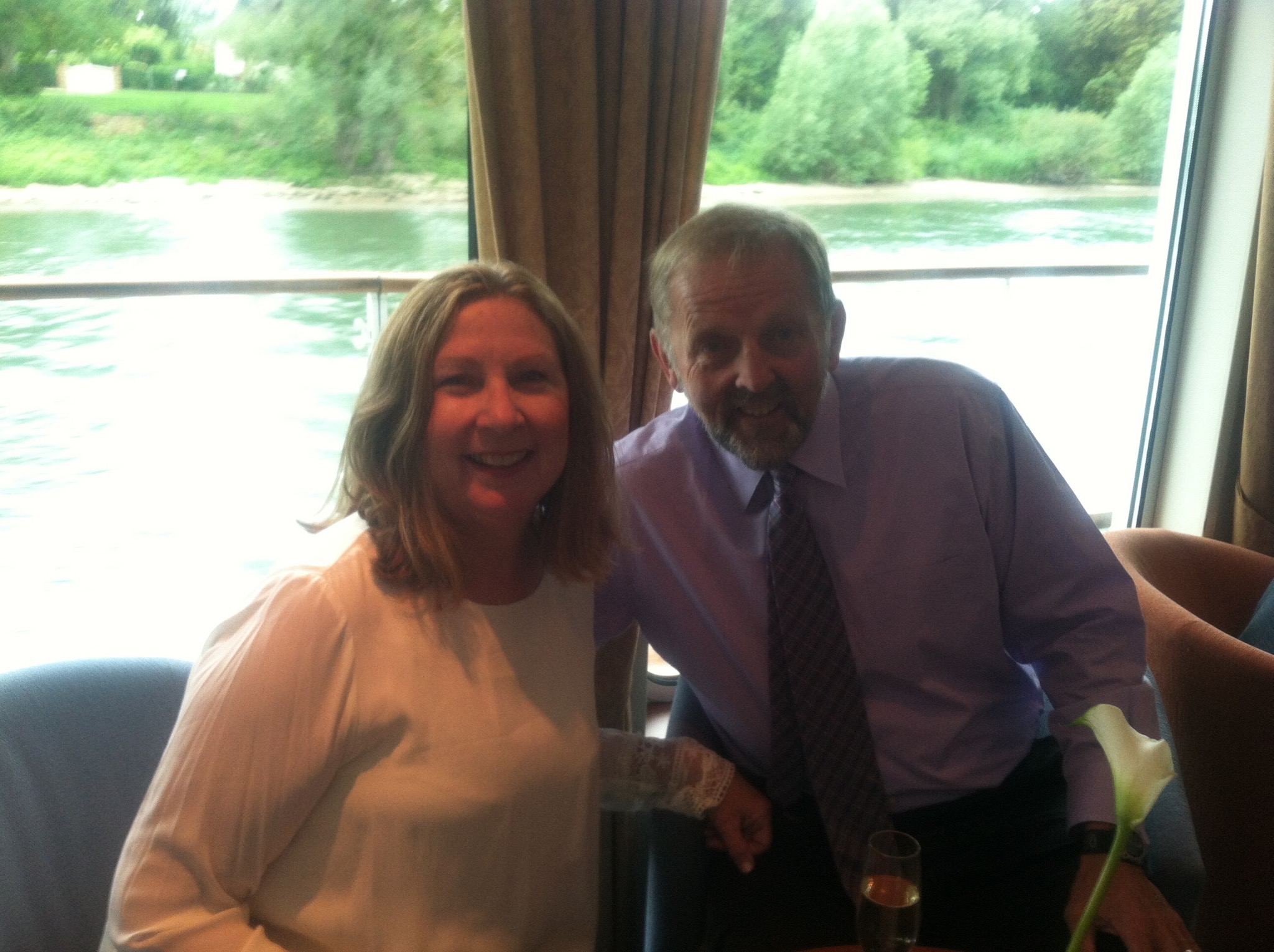 Anne McAdams Chochrek '73
Anne McAdams Chochrek, a 1973 graduate of Scituate High, didn't consider herself athletic in high school, but she earned two letters her senior year, one for track and one for field hockey. She explains, "With the encouragement of my best friend, Maureen McCarty, I went out for Field Hockey and Track. I played JV field hockey as a Senior and came in last in every race I ran for track! However, I showed up for every practice, didn't miss a meet, and never gave up. Today, Anne lives in Scituate and is a writer. She is currently working on a novel which takes place in Boston in the 1980's and follows the story of a young woman, recently married, in pursuit of her version of the American Dream at any cost.